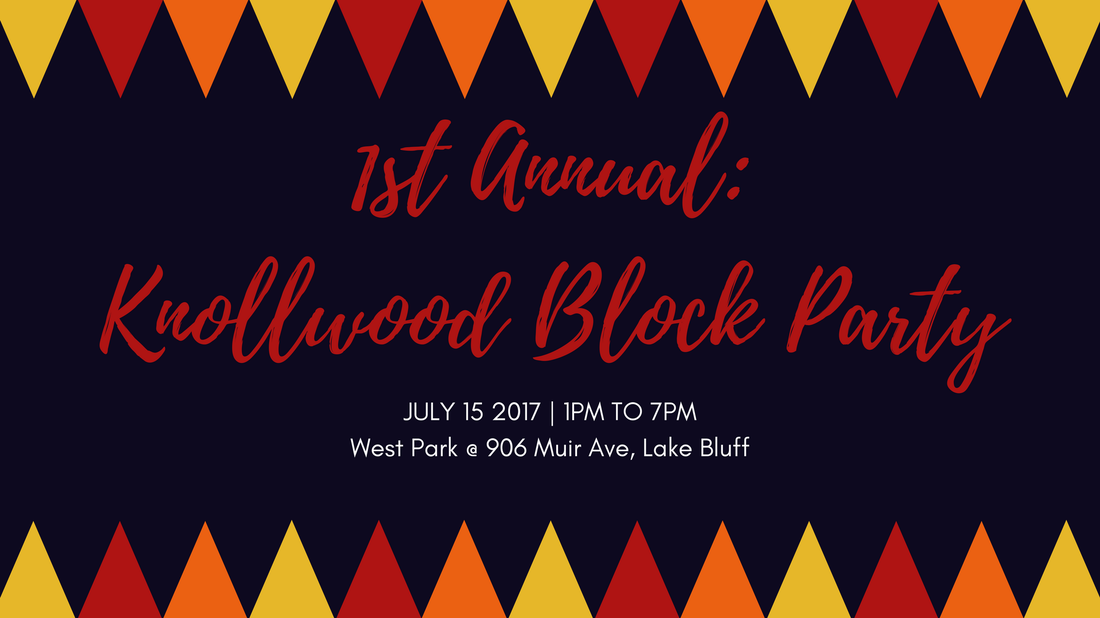 - Knollwood Block Party -
Donati's Pizza and Chief's Pub is happy to announce that we will be hosting the 1st Annual Knollwood Block Party!
With help from our local businesses we will be celebrating family, friends, and our community by raising money for Knollwood Neighbors to help our community!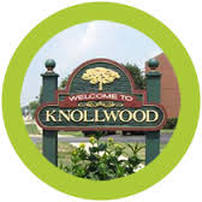 The Knollwood Block Party proceeds will be benefiting Knollwood Neighbors:

Knollwood is a friendly community in which residents are proud to live and raise their families. Our mission is to nurture that pride and help our residents work together and play together by maintaining channels of communication and providing factual information about issues that affect the community.

---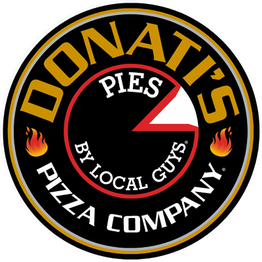 Donati's Pizza

Our fast casual line, allows customers to customize their experience with our build your own pizza line with only fresh ingredients that are delivered to us daily. We offer deliver, catering, pick up, or dine in!
​
---

Chief's Pub

Since early April, 2016 my sister Sarah, my wife Jenna and myself have worked tirelessly to give Chief's the attention it deserves. We have brought back some old favorites on the menu, lowered some prices, and revamped the sports theme. We have started to make Chief's Pub the restaurant we always had envisioned, a sports bar.
---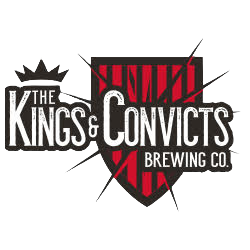 The Kings and Convicts Brewing Company

Our beer is crafted with a sense of freedom, a love of travel, story telling and the fellowship of beer!
We are Kings & Convicts in the Land of the Free!
We brew Ales and Pilsners utilizing hops and malts from the U.S., Australia, New Zealand and England.
---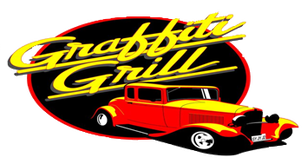 Graffiti Grill

​Open 7 a.m. - 3 p.m., 7 days a week. Hope to see you soon!
---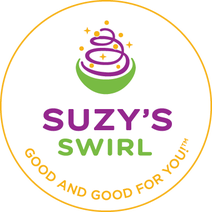 Suzy's Swirl

Swirling Goodness – High quality products, extraordinary service and exceptional cleanliness with every swirl
Swirling Greatness – living the American Dream through positive work environments that create job, career and franchisee opportunities for success and financial reward.
Swirling Gratitude – we are not just one restaurant in the community we are THE community's restaurant. We are that extension of family, friends and community.
---
- Live Entertainment -