our community
Check out how Donati's Pizza is involved in the community!
Contact us
if you are interested in having Donati's Pizza be apart of your next community event!
2017
Lake Bluff Pumpkin Fest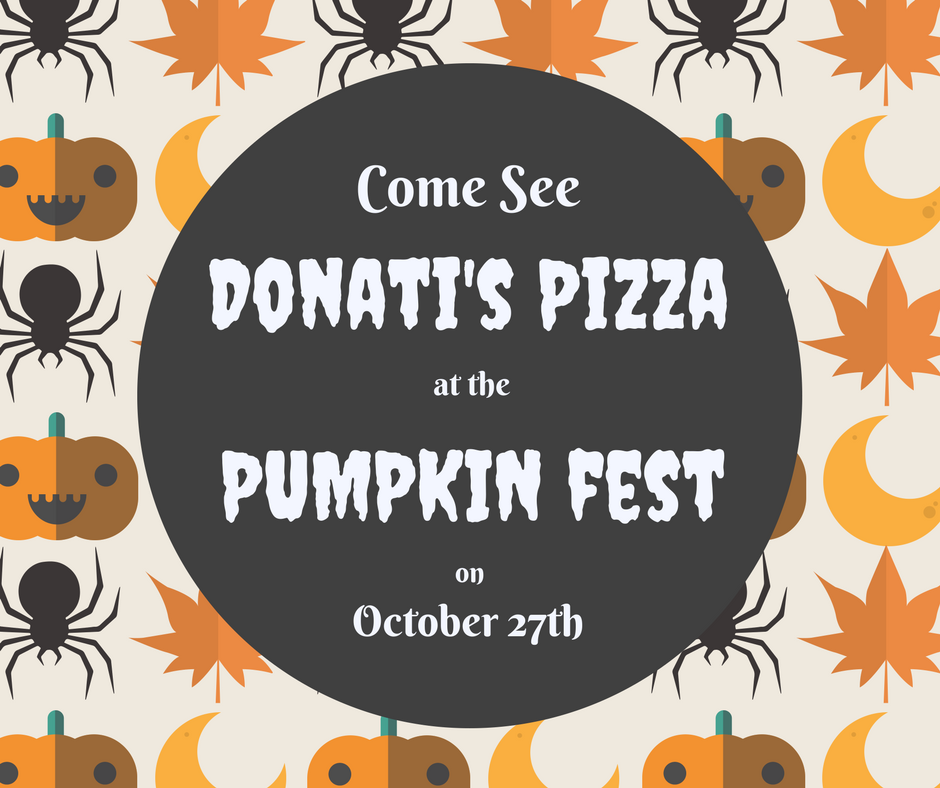 Cardboard Canoe Regatta
Lake Bluff 4th of July Parade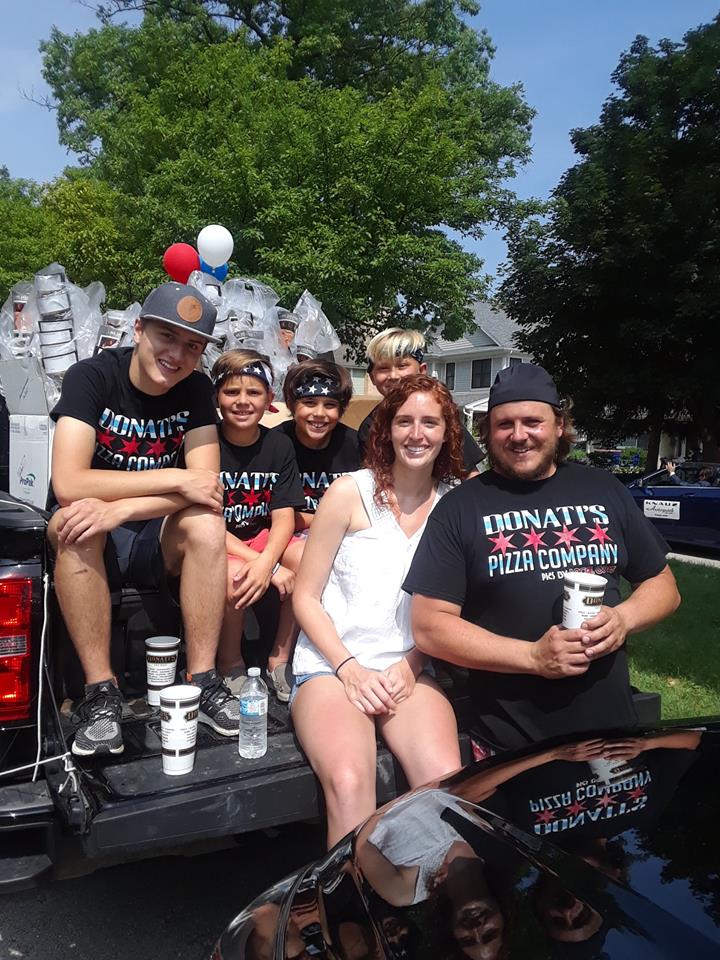 Knollwood Block Party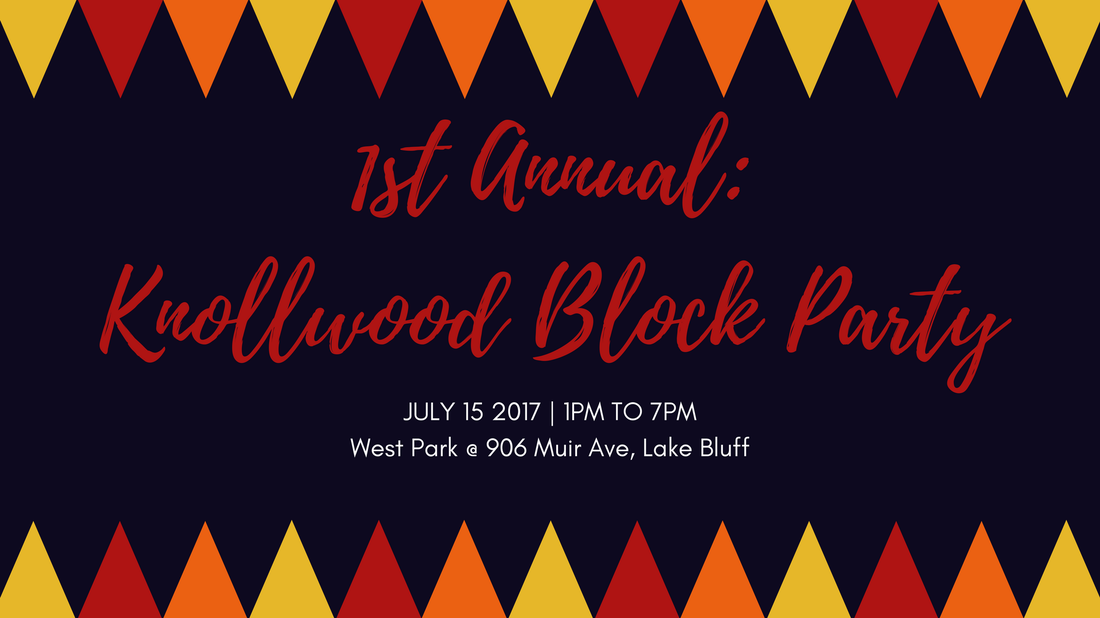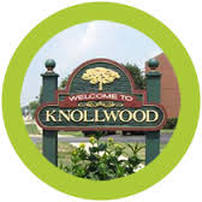 The Knollwood Block Party proceeds will be benefiting Knollwood Neighbors:
Knollwood is a friendly community in which residents are proud to live and raise their families. Our mission is to nurture that pride and help our residents work together and play together by m
aintaining channels of communication and providing factual information about issues that affect the community.
Pervious Years